I am officially a gym-goer! Blog post coming soon about my experience with Pure Gym. I'm actually feeling really motivated but hey, is anything more motivating than new activewear? Have a look at some of my favourites from ASOS.
All photos via ASOS
My first choice is this Nike training top with blush and grey accents. I think it's so pretty and looks much more comfortable than some of my tight-fitting workout tops. £35

I'm also a massive fan of this Adidas tank because the logo is relatively subtle. The dark colours also really appeal to my usual style aesthetic. £23
I love these very pretty trainers because of the colour, but mainly because look! They pull on! It would make changing so much simpler. No more faffing about with laces. £70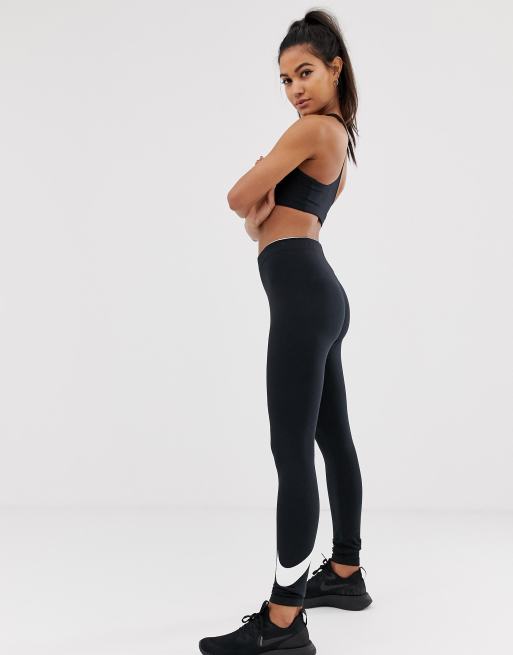 Even though these leggings are simple, they're in my wishlist because they seem like a staple to me. I've tried on Nike leggings in the past and have never been disappointed by the quality. £20
I bloody love these Nike trainers. If I had buckets of money I would buy this style of trainer in every colour and pattern, to match every outfit. £110
I love the Adidas and Stella McCartney activewear collaboration. This white tee in particular is so chic and cool – but also loose enough to be genuinely great to exercise in. £33
These leggings from Free People are so unbelievably pretty. It would be a privilege to sweat in these beautiful leg-coverings. But the price? Ouch. £88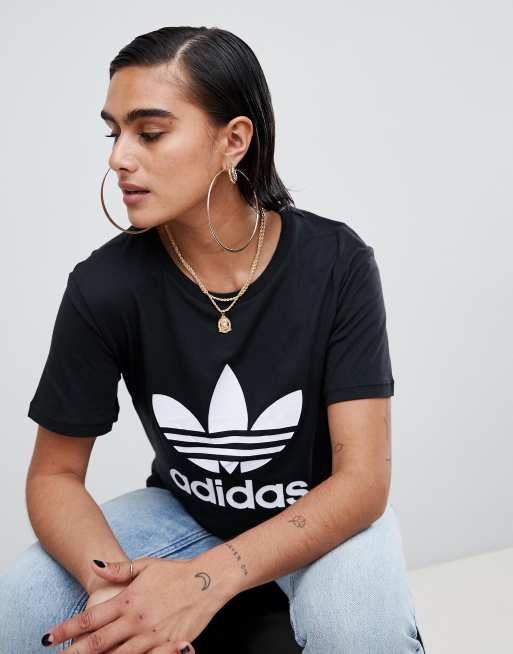 This oversized Adidas tee is also such a simple piece, but I would wear the hell out of it. I wouldn't necessarily confine it to my activewear wardrobe, either, since it would make such a cute outfit with a pair of cropped jeans. £22
More pretty trainers! This pair are not only beautiful, but look crazy comfortable. If I were to purchase these, I would have to tone down my workout clothing, I think. I tend to go for a lot of bright colours since my regular wardrobe is more muted with a tendency towards black. Maybe since I'm now an adult, my activewear will mature with me… Maybe. £60
Mmkay, forget everything I said before – I am obsessed with these Oysho leggings. They're so colourful and fantastic. If I could get away with a low-impact sports bra then I would totally rock this matching set. £35.99
I would buy this shirt just for the irony. I am such a sweaty person when I work out. There are some people who can come out of an intense workout with a nice little glisten and barely a blush – HA! I'm drenched, panting all over the place with sweat dripping onto the floor basically. Delicious. Point is, this shirt is cool and funny. £14
Along the same vein, and from the same brand, is this shirt. 'All the gear and no idea' – aka story of my life at the gym. I've done all the inductions and still can't remember how to use half the machines. £12
I hope you enjoyed my activewear round-up and perhaps it has motivated you to get moving – even if you're just moving towards the ASOS website. Happy shopping, and happy sweating.
Don't forget you can follow me on twitter and instagram if you're missing me between blog posts.