Welcome back to the Christmas version of my blog! Don't blame me, I have a tonne of university work to do so I'm procrastinating by throwing myself into Christmas prep. Today I've compiled a list of my favourite gifts from the Lisa Angel website. Most are things I would like to receive myself so hopefully this list is inspiring to some of you. Enjoy!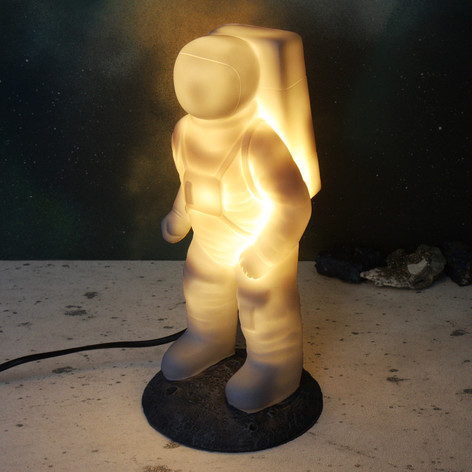 This super cute astronaut lamp is definitely on my wishlist. I think it's so cool and could suit lots of different styles of room. Find it here for £33.50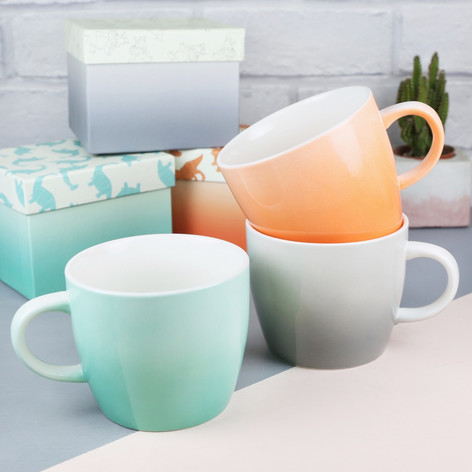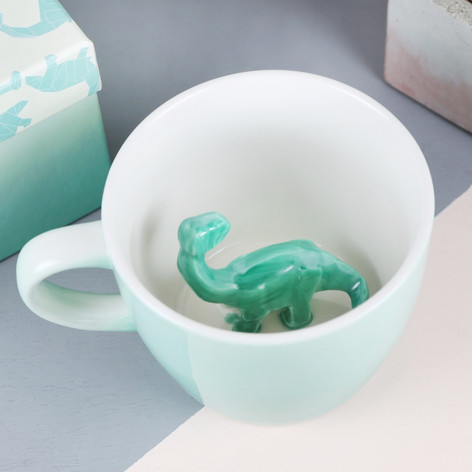 Not only are these ombre mugs absolutely gorgeous, they also have a dino surprise at the bottom of every cuppa. Find them here for £12 per mug.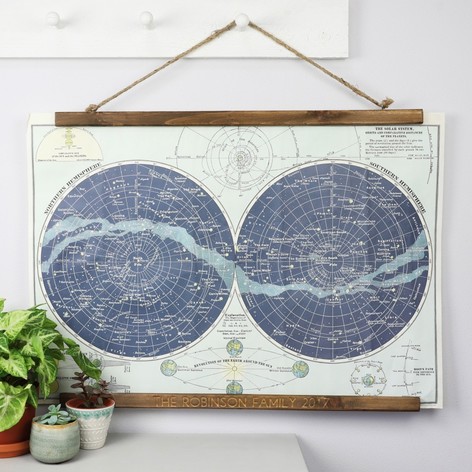 I've been eyeing up this magnetic frame for some time now because it's a renter's dream come true. The two wooden parts connect magnetically on either side of the poster meaning there is no damage to the image and also it can be switched out whenever you get bored of the artwork. Find it here for £18. (Fun fact: I actually have this print above my bed right now.)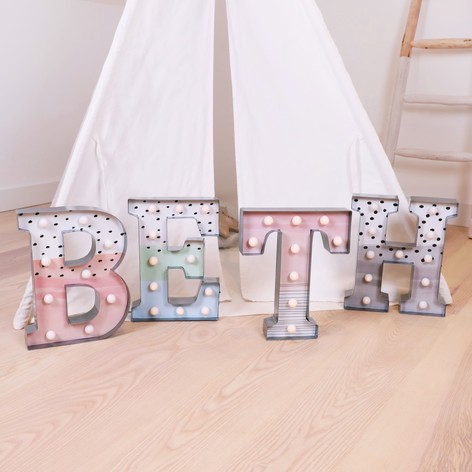 The love of initial themed things seems to be universal. I picked these light-up letters because they seem to be a decent size and also they're more interesting than your standard letters because of the colours and patterns. Find them here for £25 per letter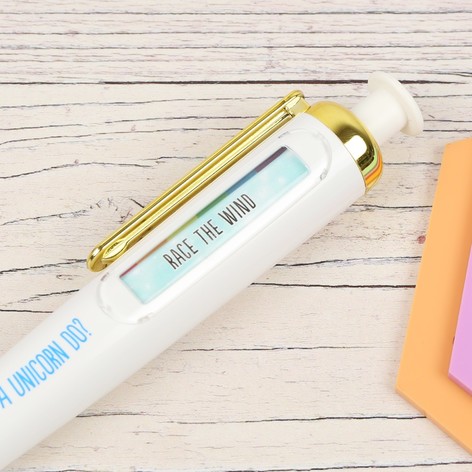 I had Secret Santa gifts in mind when I spotted this decision pen. If it were less unicorn themed I would totally pick it up for my partner because he's ridiculously indecisive. However, this one is cute and could be the perfect gift for a work mate/a nice stocking filler. Find it here for £7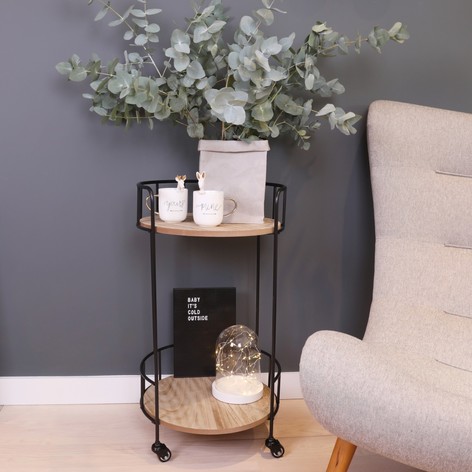 Okay, jumping up a little in price with this one. I thought this would be a fab gift for someone who is about to spread their wings and rent their own home soon. I think it's intended as a bar cart, but it's such a versatile and stylish piece that I think any homeware fan would easily find a place for it in their home. I know I would. Find it here for £79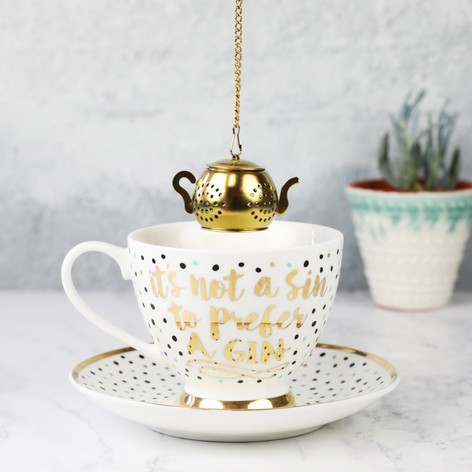 Again, I thought this might be a nice gift for a friend or someone you know with both a tea obsession and a mild gin habit. Gin is on trend at the minute, which I'm not complaining about because it means some fab items are available for OG addicts like myself. I think I would include this in a gift set with some loose leaf tea, some mini gin samples and maybe some of their favourite nibbles. Tea, gin, snacks, what more do you need? Find the teacup & strainer here for £22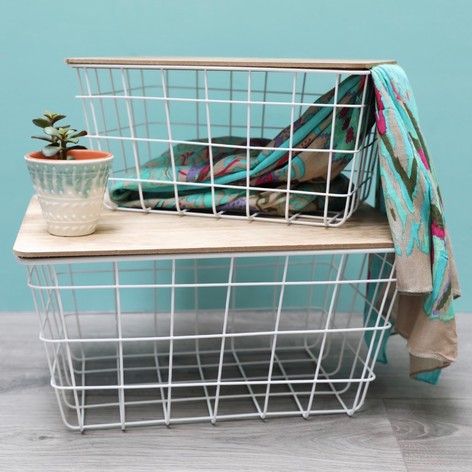 This choice was made along the same lines as the bar cart above. These baskets are stylish and would look beautiful in a new home but would also help bring some organisation into the space. Find both here for £28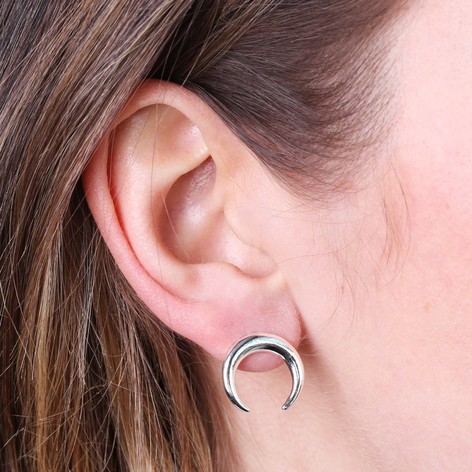 I actually used to own these earrings but unfortunately they were stolen in a break-in. I'm hoping for a replacement pair because I absolutely adored them and wore them basically every day! They're the perfect pair for both day and night, since they're kind of a statement but also edgy enough to pull off even with a neutral outfit. The perfect gift for a jewellery lover! Find them here for £14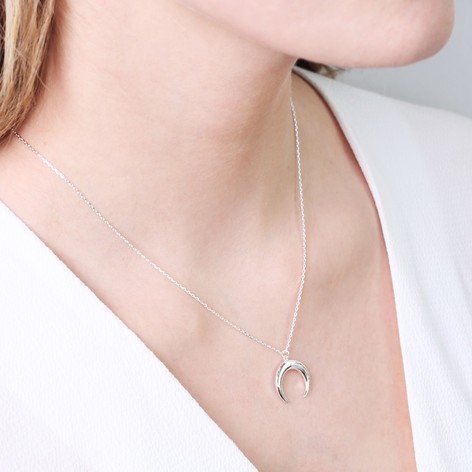 Why not pair the earrings with a matching necklace? I also used to own this necklace, but I broke the clasp after it got tangled in my hair! Nightmare. Anyway, I can testify that the set is gorgeous and super wearable. I would certainly recommend. Find the necklace here for £14
That's your lot for now. I think Lisa Angel is such a cool brand. I discovered them in my first year of university since Norwich has a Lisa Angel shop in the lanes. I love everything they make and it's all excellent quality. Also, 10% student discount! Not too shabby at all.
Don't forget you can follow me on twitter and instagram if you're missing me between blog posts.
This post is not sponsored by Lisa Angel. (Though, hit me up if you're interested in working together!)