I haven't done an ASOS round-up in a while – mainly because I've been window shopping for flats instead of clothes. Well, the student loan is in and my ASOS app is getting some well-deserved love.
Here's a few favourites for you to feast your eyes on.
Outerwear
This denim jacket is super cute. I feel like my wardrobe is severely lacking in yellow, and this colour-blocked piece is perfect to fill that gap. Find it here for £50
Pimkie has recently stolen my heart. Their jackets are fantastic. Find this burgundy beauty here for £57.99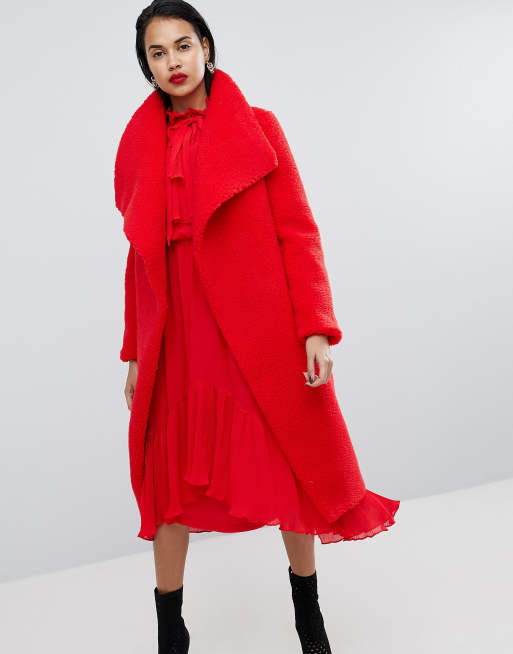 I adore everything about this outfit – red on red, what's not to love? This teddy coat from Monki is so fuzzy and dramatic and cool. Find it here for £55
Pyjamas
Monki, again, holds my heart. This fluffy, chubby cat print robe was potentially designed specifically for me. Find it here for £28
How do you like your eggs in the morning? All over me friggin' pyjamas. Find this cute pair here for £20
This wide leg floral set is so glamorous. I'm not sure I'm glamorous enough to own these, but I'd definitely give it a go. Find the set here for £28
I love these lion pyjamas so much. I don't need any more pyjamas, I have an entire drawer stuffed full at my family home and another huge box full at my uni house. Probably have some lingering at David's flat too… But I love them! I love pyjamas. Find these here for £22
Shirts / Tees / Jumpers
I'm a fan of this tee but it's out of stock! Clearly everyone else loves it too. Find it here for £9.50 if it ever comes back in stock.
Rainbows, stripes, black, fluted sleeves – I'm a fan. Find this jumper here for £12.50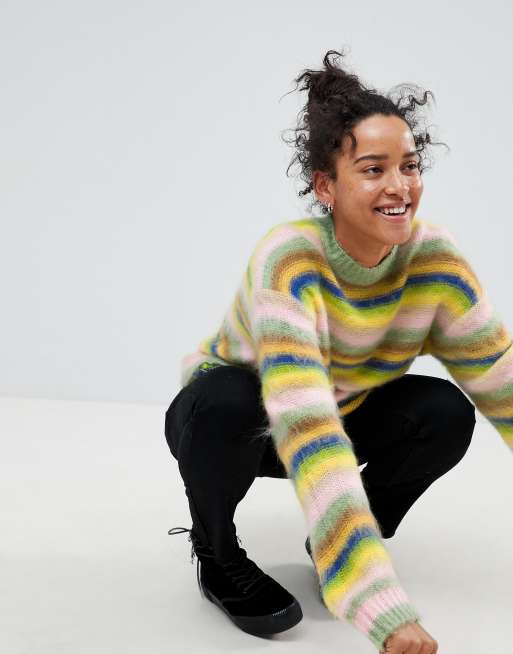 Clearly I'm feeling the rainbow stripe theme. This jumper is so freaking fluffy, I'm obsessed. My cats would love this jumper – aka I love this jumper. Find it here for £32
I can't really decide whether this jumper is ugly or not, but I love it either way so I suppose it doesn't matter. Find it here for £45.99
Bottoms / Dresses
I always lust after skirts, but then barely ever wear the ones that I already own. I really like the lace-up detail on the sides of this denim skirt: lil bit of sass to spice up an outfit. Find it here for £50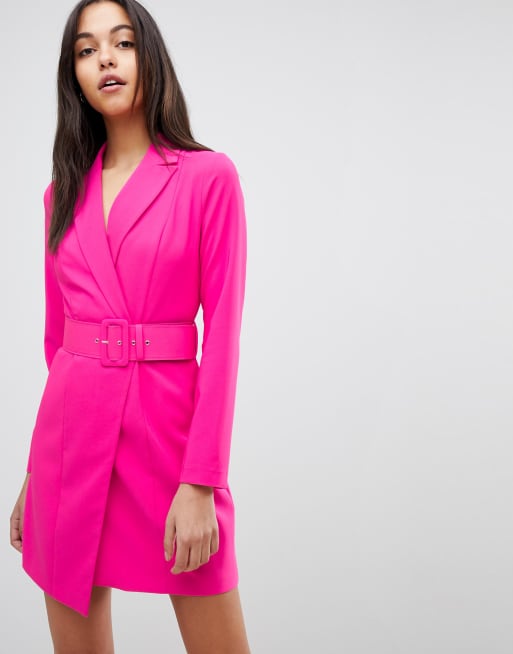 Would I suit this dress? No. Would I ever have anywhere to wear it? No. Do I still want it? Yes. Find it here for £55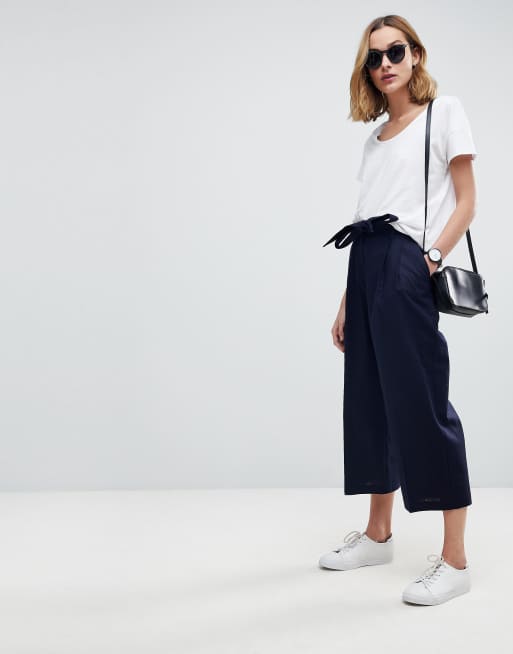 I've actually been looking for a pair of casual trousers which still look like I've made a bit of an effort. This pair might end up living in my wardrobe at some point. Find them here for £25
Accessories / Shoes
Adidas Campus are the comfiest shoes I've ever owned, hence this nude pair are on my wishlist. Find them here for £44
I'm currently much more of a backpack gal than a handbag gal. This bag is what I would call 'circus chic'. I doubt I'd leave it behind anywhere because it's hard to miss. Find this bright bag here for £25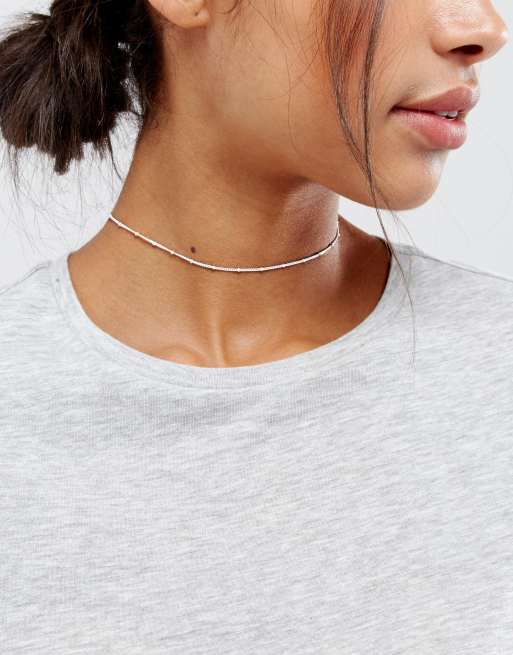 This Kingsley Ryan necklace is so delicate and perfect for an everyday sort of piece. Find it here for £24
That's all from me for now! Please corrupt me with more suggestions of things to buy.
MJ x
Don't forget you can follow me on twitter and instagram if you're missing me between blog posts.