I've just sorted my first ever solo flat! Prepare for a whole host of house-themed blog posts!
My new flat is super cute and super tiny. The focus of this series is going to be on decking out small spaces on a budget – expect to see a lot of IKEA products.
This week: tiny bathroom essentials.
First up, this sweet wall-mounted mirror with shelving behind. My new bathroom is neat and petite with not much storage and with no window. So, to combat the lack of light and the lack of storage, this mirror fits the bill. You could keep all kinds of lotions and potions back there, or rolled up towels, or plants! Find the mirror here for £40.
Another mirror situation is this over-the-door version. Find this mirror here for £39. Wilko also does a version here for £12. I like this idea because there's no mounting required, but you do lose out on some hook space.
This one I'm the most excited about. There's so much wasted space above the toilet in most bathrooms, mine included, so this lil beauty will be wildly useful. I'd stack mine high with toilet paper, cleaning supplies, and plants! Find it here for £35.
This lil trolley is a great idea too. I'm thinking this is a good solution for the dead space between the sink and the bath in most bathrooms. The wheels mean you could be in the shower and then slide the trolley towards you and use one of the dozens of skincare products that you bought on a whim at Lush and then forgot to use. This also looks like a great place for some… plants! Find it the trolley here for £29.
This over the door set of hooks needs no explanation, really, I just know one of these will be featuring in my teeny bathroom. Find the stainless steel version here for £4.
Ditto with this shower storage, I can't imagine a small bathroom without some version of this simple storage solution. Find this one here for £3.50. Or a three-tier version at Wilko here for £5.
If you're not into the hanging shower caddy lifestyle, try this version from Dunelm which can sit nicely on the floor of your shower. This wouldn't work for my bathroom, I think, because it's a bath/shower so the base is pretty curved. But, if this floats your boat find it here for £30.
Speaking of Dunelm, look at this snazzy thing! I didn't even know that toilet paper caddies existed! I shall be picking up one of these for sure, save even more space. If you want one too, find one here for £3.
I know this isn't storage, but it's cute! My flat is furnished, but it needs the homely touches (shower curtains count as homely touches). Find it here for £5.
I also really like this cute and subtle polka-dot shower curtain from Zara Home. FYI, there's a summer sale currently on so there are all kinds of cute finds for a fraction of the regular price. Find this curtain in particular here for £7.99 (usually £9.99).
Since I've moved onto the cuter items of bathroom have a look at this pretty set of bathroom items. Find the whole set here for £17.97.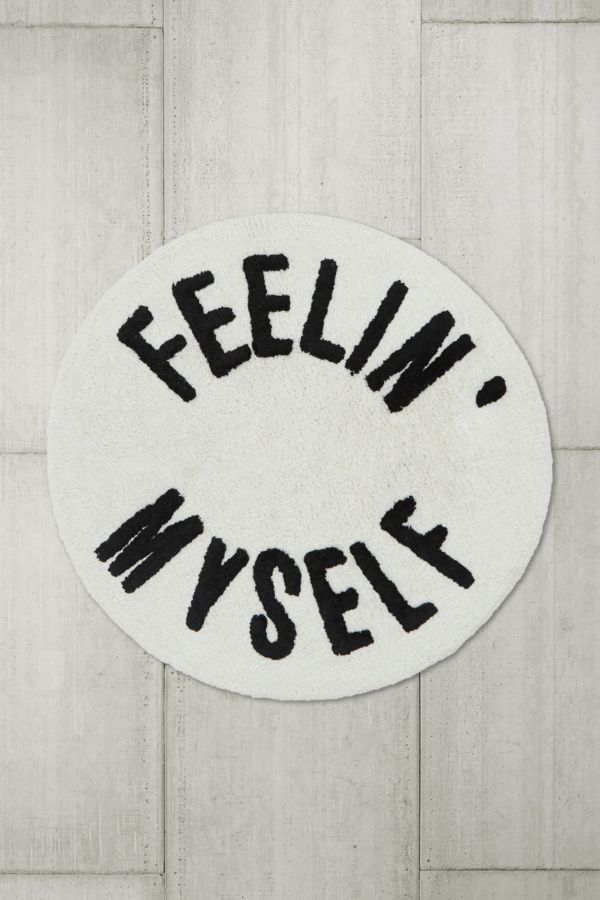 Another unnecessary bathroom decoration, but loooook it's so cool! Find it here for £15.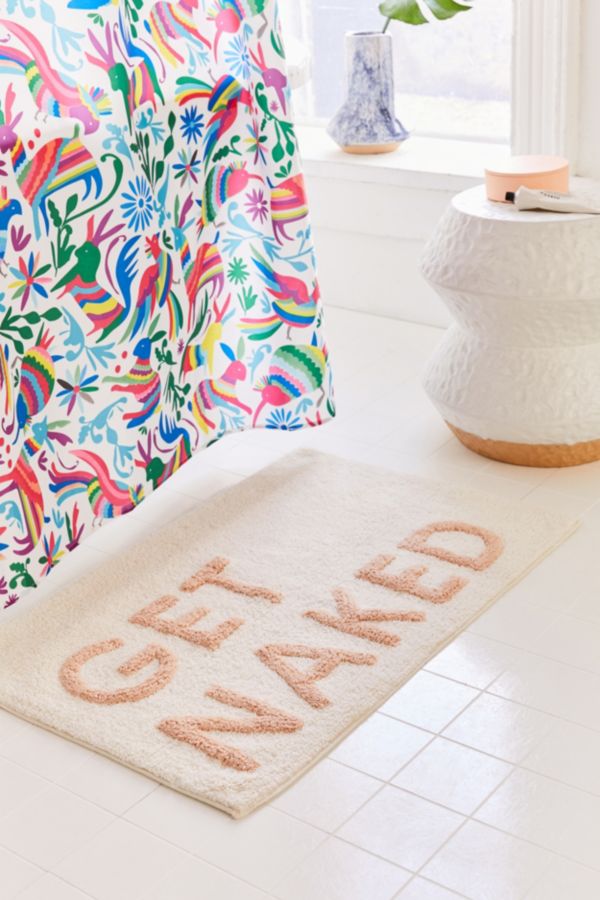 I might love this one even more! Why have a room in your house that doesn't show your personality? Find this cutie here for £25.
Mmkay, I'm done for now! I'm so unbelievably excited to have a place all of my own to decorate and nest in. I love home decor and I love shopping, this isn't gonna be a short series…
MJ x
Don't forget you can follow me on twitter and instagram if you're missing me between blog posts.